Live Nation's president of production is Heather Parry. Her presences at the organization has been commanding and driving the company to new heights. Parry has not been outspoken about what she wants to accomplish, but rather she shows with her work ethic. Parry has been fearless on her path to greater successes at her helm in production.
Heather Parry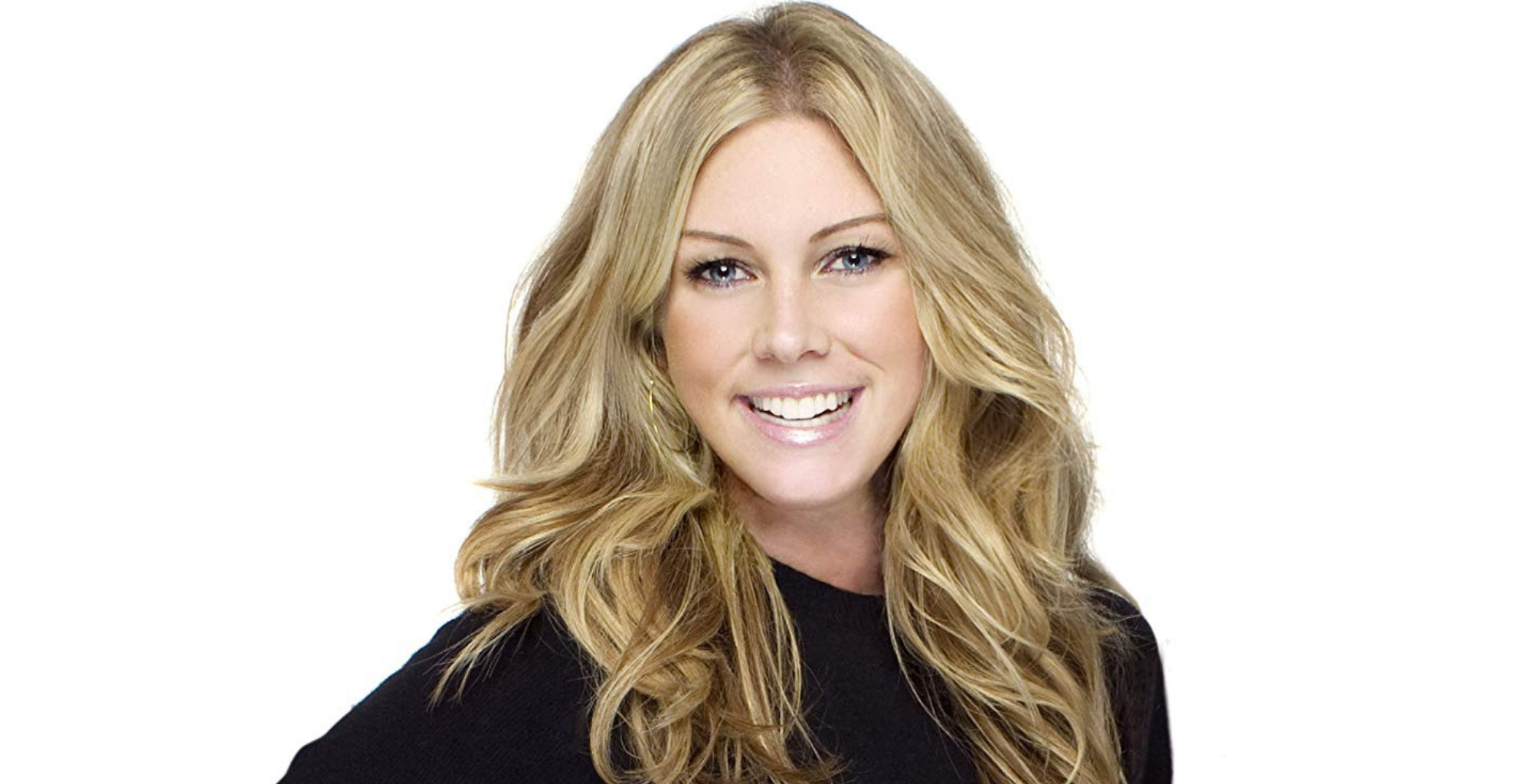 Heather Parry was involved with the Lady Gaga and Bradley Cooper movie A Star is Born. This movie went on to win an Oscar for best song, and it became one of the highest grossing films. Heather Parry went after her part in production of this movie by telephoning Bradley Cooper's agent. She did not sit back and wait for the opportunity to come to her. She appears to consistency call, make connections, and developed business relationships with people in various forms of media and the marketing world.
Live Nation Productions under Heather Parry has gone on to tackle other issues including gay rights and religion. The role she played in production with A Star is Born was one of many, and she prides herself on tackling several roles in her company and life at the same time. A Star is Born is just a shining example as some of her accomplishments, and you should look for Heather to be in more Oscar-winning and best-selling productions.
Previously, Heather Parry had worked at Happy Madison Productions, which is an Adam Sandler company. She had worked there for 10 years, and before that, she was an employee of the music video company MTV where she worked for over a decade.